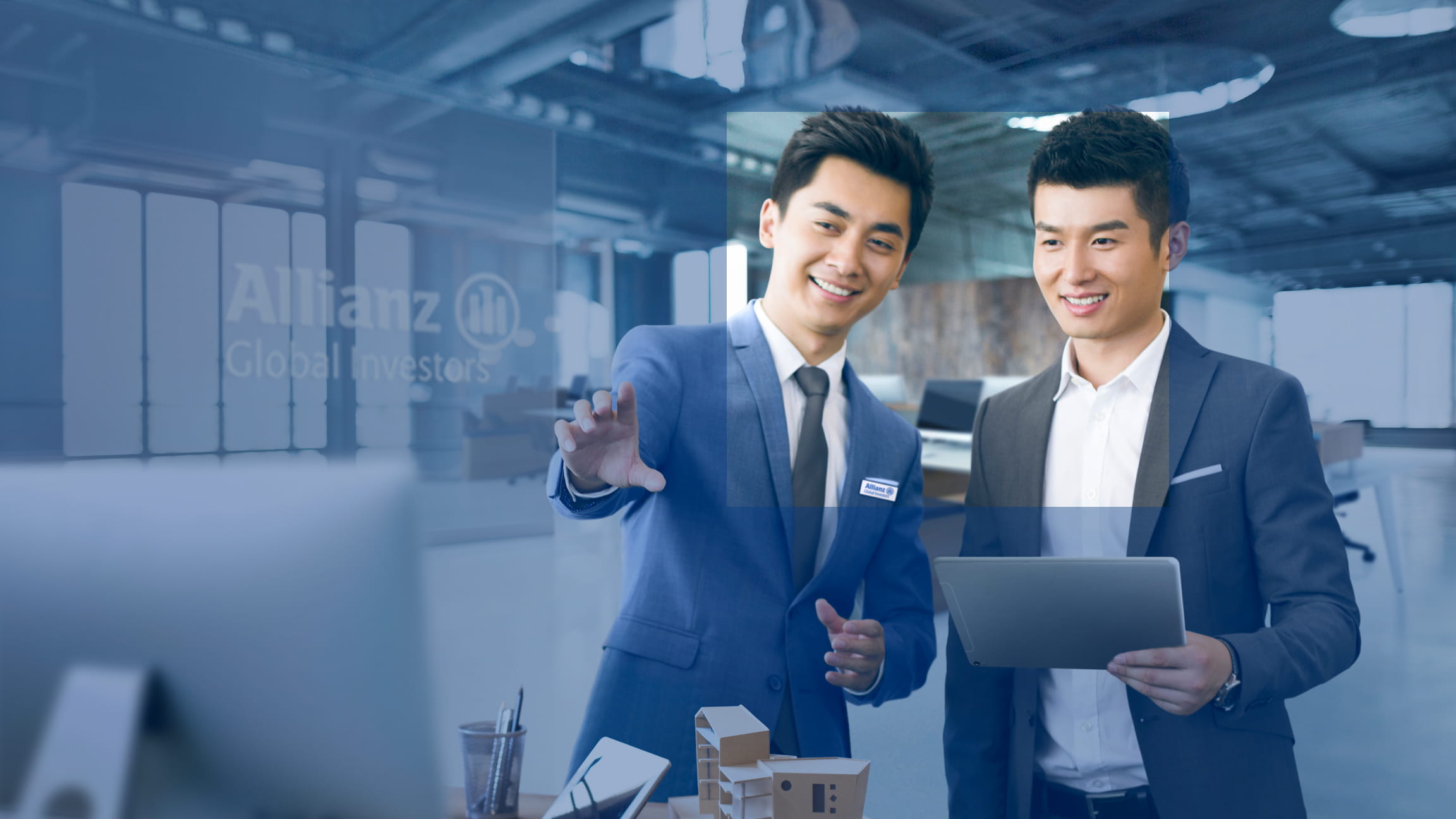 Active is our mindset. It defines our approach as a business, and our commitment to building potential wealth for our clients. We believe in having shared goals, insight and, as a result, creating shared value.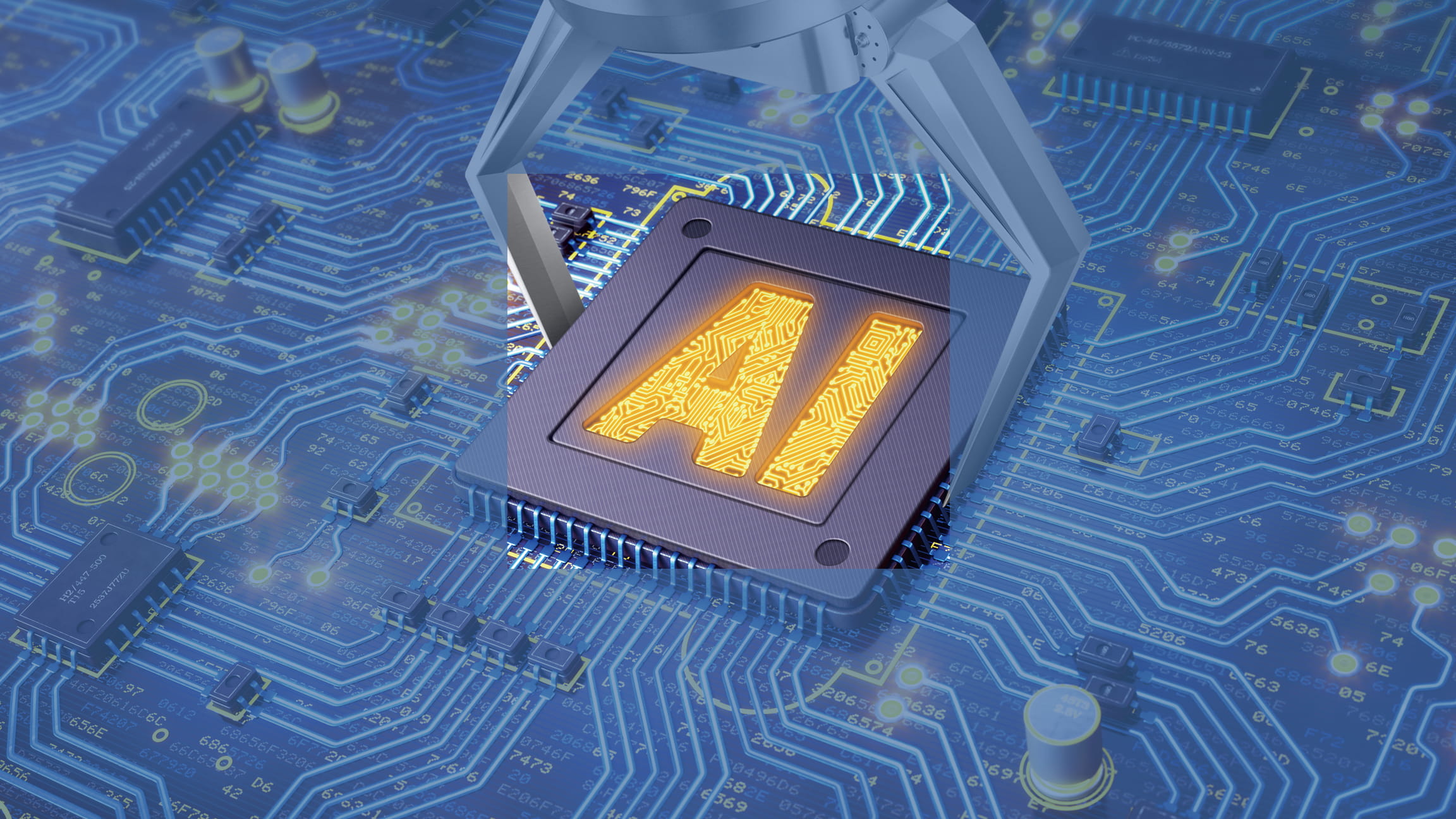 AI transforms the structure of our economy and opens up your path to unexplored opportunities, now
Outlook & Commentary
In a Q&A with Neil Dwane, Christiaan Tuntono says China will likely agree to reduce the trade deficit and support IP protections, but not roll back "Made in China 2025". Mona Mahajan thinks an announced deal should boost US and Chinese stocks, but the markets have already priced in some of this news.
View from Our Global Strategist
As the date of the UK's planned exit from the EU approaches, there's an increased probability the Prime Minister will win support for her Brexit deal. But a "no-deal" scenario cannot be ruled out – and it could have a heavy impact on the UK economy. Here's what investors need to know to navigate markets.
Find out more about...
Allianz Global Investors is one of the world's leading active investment managers. Understanding our clients' needs in order to act to their best advantage is embedded in our business, using our insightfulness to partner with clients and to drive performance.
AllianzGI is committed to active investment across a broad range of investment capabilities. We address the challenges our clients face - with forward-thinking strategies and customised solutions.
Allianz Global Investors has worldwide investment capabilities with products and strategies that are underpinned by the knowledge and experience of a global network of portfolio managers and analysts. It provides investors access to a broad spectrum of asset classes and investment style.